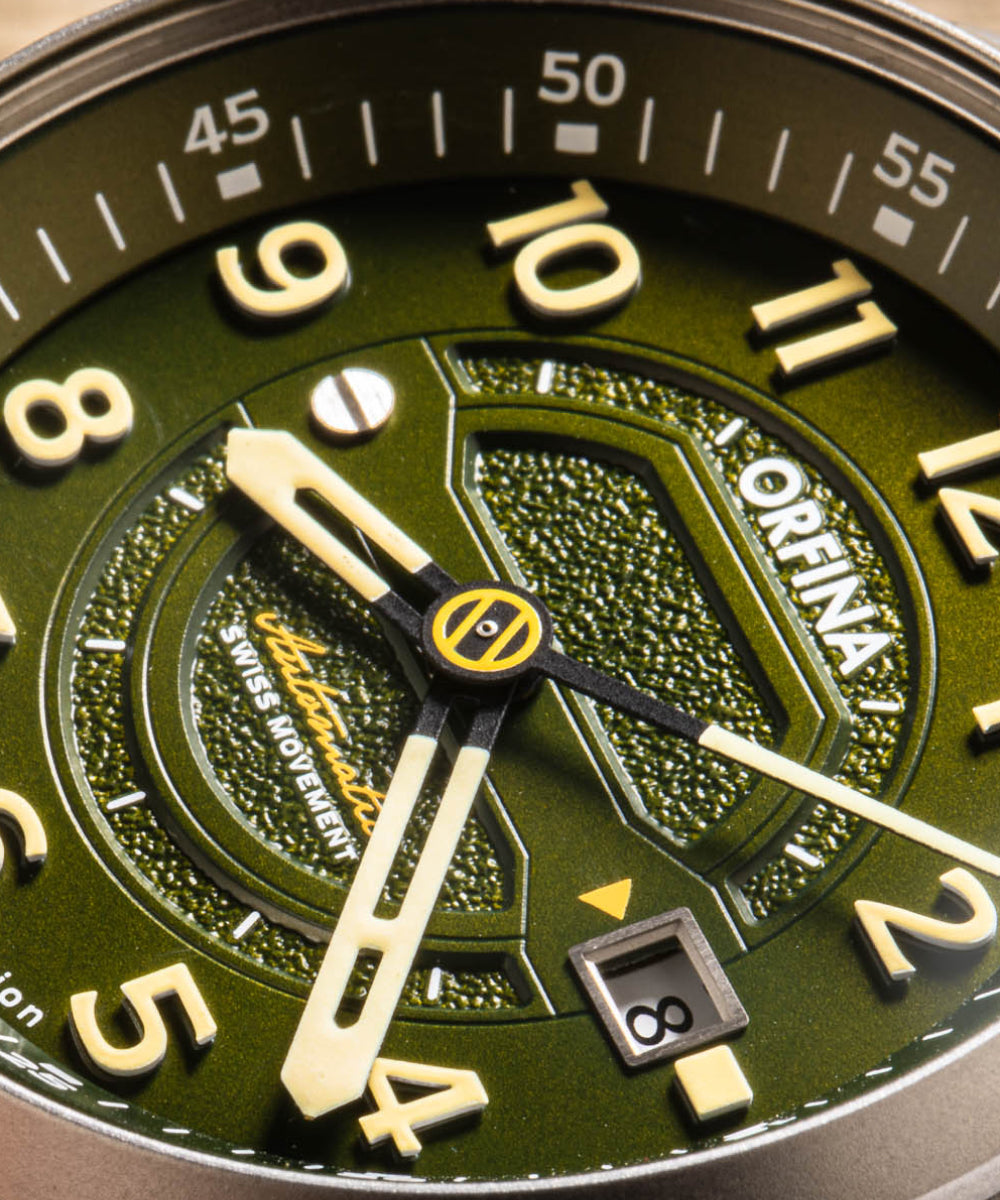 Featured Brand
Discover Orfina - the embodiment of sophistication and precision
Our watches blend innovative design with masterful craftsmanship. Each piece, a testament to the relentless pursuit of perfection, enhances your style quotient. With Orfina, every second matters.
Explore More
Featured Brand
Discover Orfina - the embodiment of sophistication and precision.
After many years of research, development, sweat and tears the limited edition Founders' Edition of the Zero-One timepiece is here.
This edition for us, is perhaps the most important collection we will release. It is without fanfare, without the hype, the noise that normally goes into a product release. It is purely an output of honesty, of reward for the first to support the new vision of the Orfina brand.'
Explore More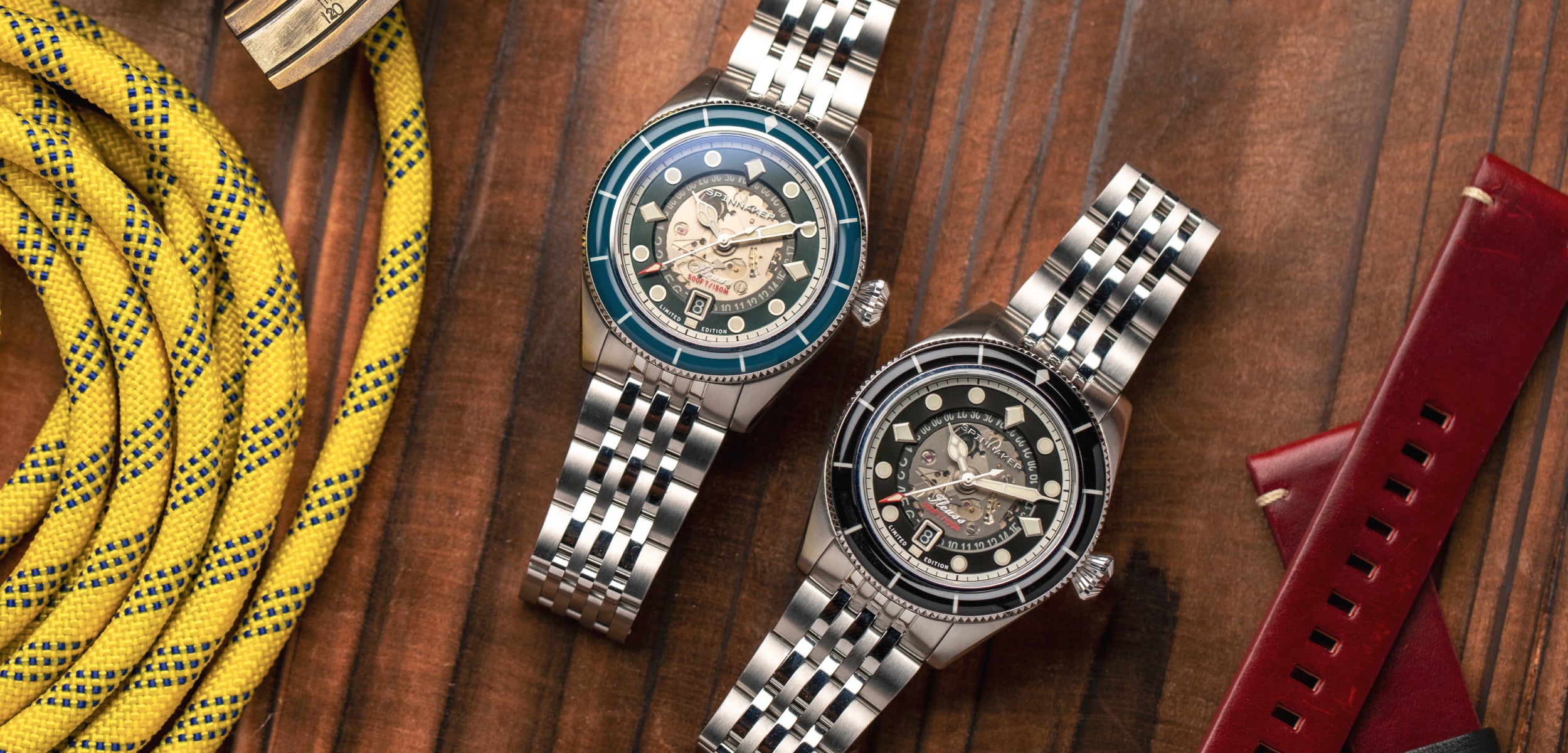 TEAL
This limited edition pays tribute directly to Henry Albert Fleuss (1851–1932) pioneer dive engineer and inventor. His invention of a self-contained diving apparatus would pave the way for safer and deeper exploration of the seas and set the scene for diving and underwater pioneers like Jaques Cousteau and Hans Hass. Explore More
STORM BLACK
This vintage-inspired timepiece limited to only 500 pieces explores a different design language with cathedral-like hands matched with a perfectly balanced index set. Resolutely built, the watch is engineered to modern-day dive watch requirements all while echoing a spirit of ingenuity from the early 20th Century. Explore More
Second purchase from this company, very fast and very efficient Happy to recommend and even happier to use again
Excellent watch at a great price from Mainspring Boutique. Arrived well packaged and very quickly- impressed.
Watch arrived the next day, looks great and works perfectly.
Professional and courteous seller. Prompt delivery from the courier. The watch keeps perfect time and is a lovely-looking timepiece.